History & Influence on Art
Growing Up
Janet had grown up in Western Pennsylvania. One pivotal moment occured while on a family vacation. She was inspired by the beauty of nature from the vast oceans to the arid sands. After high school, she went on to study Painting and Design at Carnegie Mellon University. After graduating, she went to New York city to earn her Master's degree at New York University. As a consequence, she has been able to teach at Pace University and Pratt Art School.
Initial Success
One of her first successful shows was a series of silverpoint drawings that reflected what she saw in a family album. Her second breakthrough was the series of painting on the Galapagos Islands. From that point, she went on to draw several ink drawings of animals in great detail.
Recent Works
Industrial Park. A series of events that deals with trade-off of industrialization such as pollution, extintion of plants, animals, and global warming. Those paintings are produced through oil-based paint.

The Trumpet. A political piece that was created while the 45th president of the United States, Donald J. Trump, was in office. Culbertson at one point was selling multi-prints of the painting and donating a portion of the proceeds to support MoveOn.org.

C 19. A series of paintings depicting the global pandemic caused by Covid-19. The coronavirus disease is a contagious illness that causes severe acute respiratory syndrome. In December of 2019, the first known case was discovered in Wuhan, China.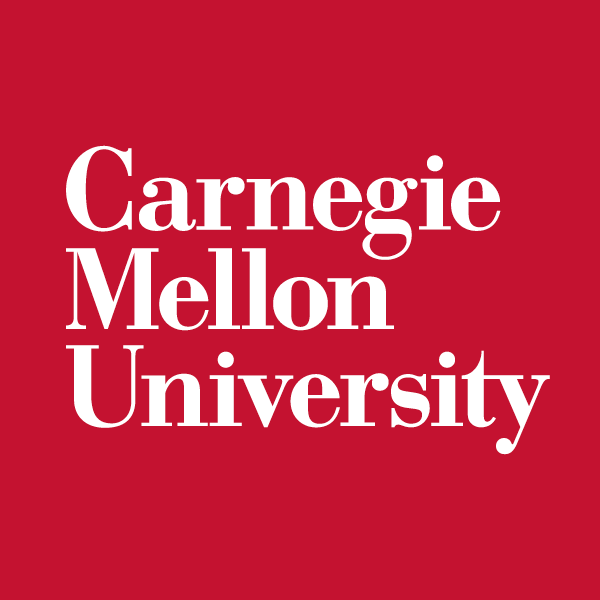 Undergraduate Degree
Carnegie Mellon University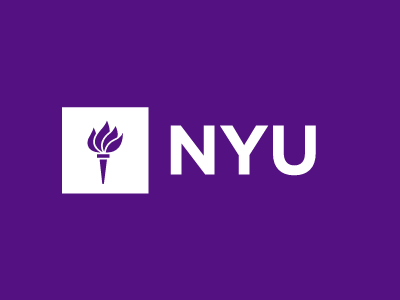 Graduate Degree
New York University